While you're looking for a new custom home, deposits and financing will be big parts of the discussion. There will be lots of questions around the deposit structure, financing type and what's best for you and a home builder to achieve your dream home. We've prepared here, how we typically structure financing and deposits with notes and tips along the way.
For the purpose of this blog post, we're going to be discussing it from the approach of wanting to build a new home. When purchasing an already completed home, these don't apply.
There are two main kinds of financing options available, called a draw mortgage and a completion mortgage.
Draw Mortgage
Initial Deposit - 20% of land plus 10% of construction costs (pre-GST)

First Draw at lock up - 80% of land plus 35% of construction

Second Draw after cabinets installed - 35% of construction
Balance owing paid at possession
With a draw mortgage, there's some risk mitigation for you and for the bank of your choosing as the title of the land will transfer to you at the first draw. Kanvi will also pay the interest on the draw mortgage at closing.
Completion Mortgage
Initial Deposit: 20% of land costs + 10% of construction costs (pre-GST)
Additional Deposit at lock-up: 5% of construction costs
Addition Deposit after drywall: 5% of construction costs
Balance owing at possession
Completion mortgages require financing during the build process, and allow some to achieve a better experience getting the home they want.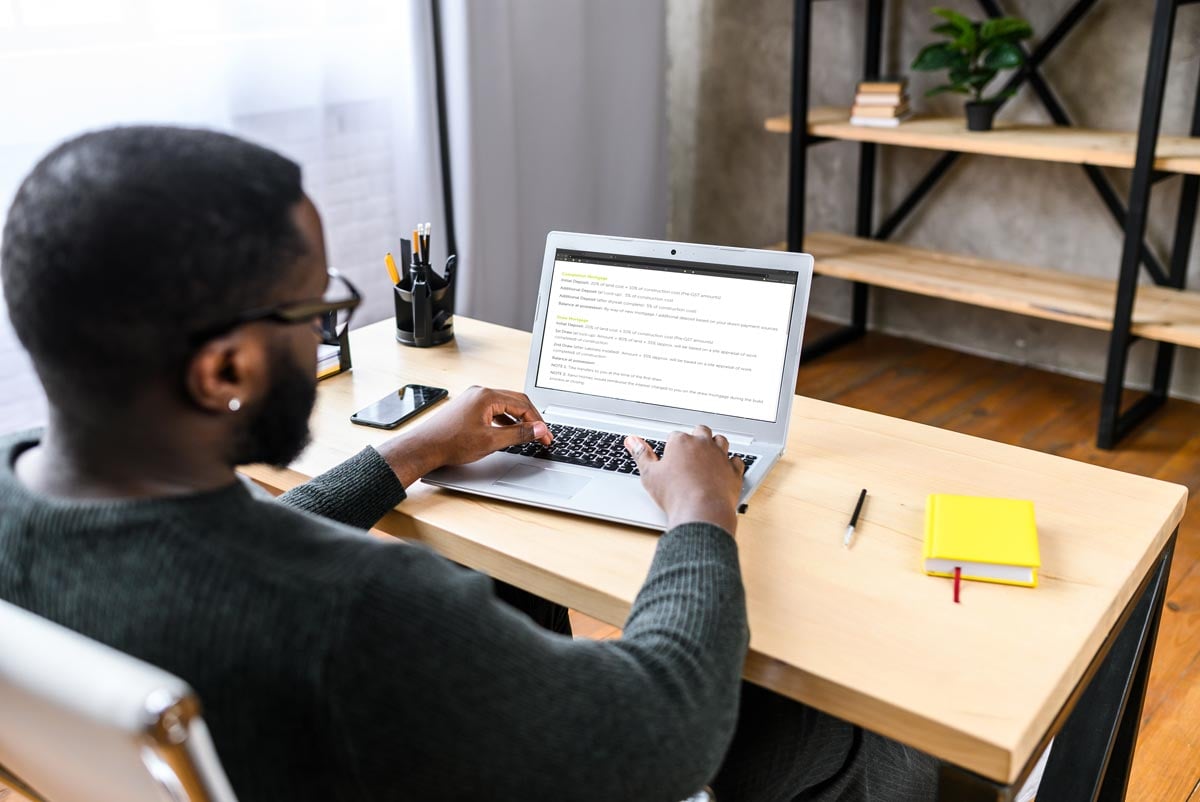 There can be a lot to think about with both options, both have advantages and disadvantages. It's more about which route works best for you.
Draw Mortgage pros and cons
A draw mortgage is typically more desired for custom home builders and banks when the homes become quite large or have significant custom details. This is because there's less risk on both, and you can be protected since the land will be registered to you at the time of the first draw.
Typically there's a bit of cost savings for a home builder too for the draw mortgage, and at Kanvi we pass those savings on to you.
For infill communities where Kanvi isn't involved in purchasing the land, a draw mortgage is required by the bank. This here is to also reduce the amount of risk, and you as the owner of the existing property will have already had title transferred.
When choosing a draw mortgage, the banks will send appraisers during the build process to approve the work completed and triggering your bank sending us the draw amount. It's a normal process that many do, and can be very easy to do.
Completion mortgage pros and cons
Even though most will prefer a draw mortgage, there are times when a completion mortgage can be more desirable. If you're wanting to purchase a quick possession home that's not quite finished, a completion mortgage will be the best option.
Many of our clients have also had their primary residence as their source of ultimately paying for their new home, so they might not have the ability to have two mortgages at one time.
With a completion mortgage, there is also a bit more flexibility with overall amounts, initial deposits and more so that we can get creative with the structure. This way, we can come up with a financing solution that works for everyone.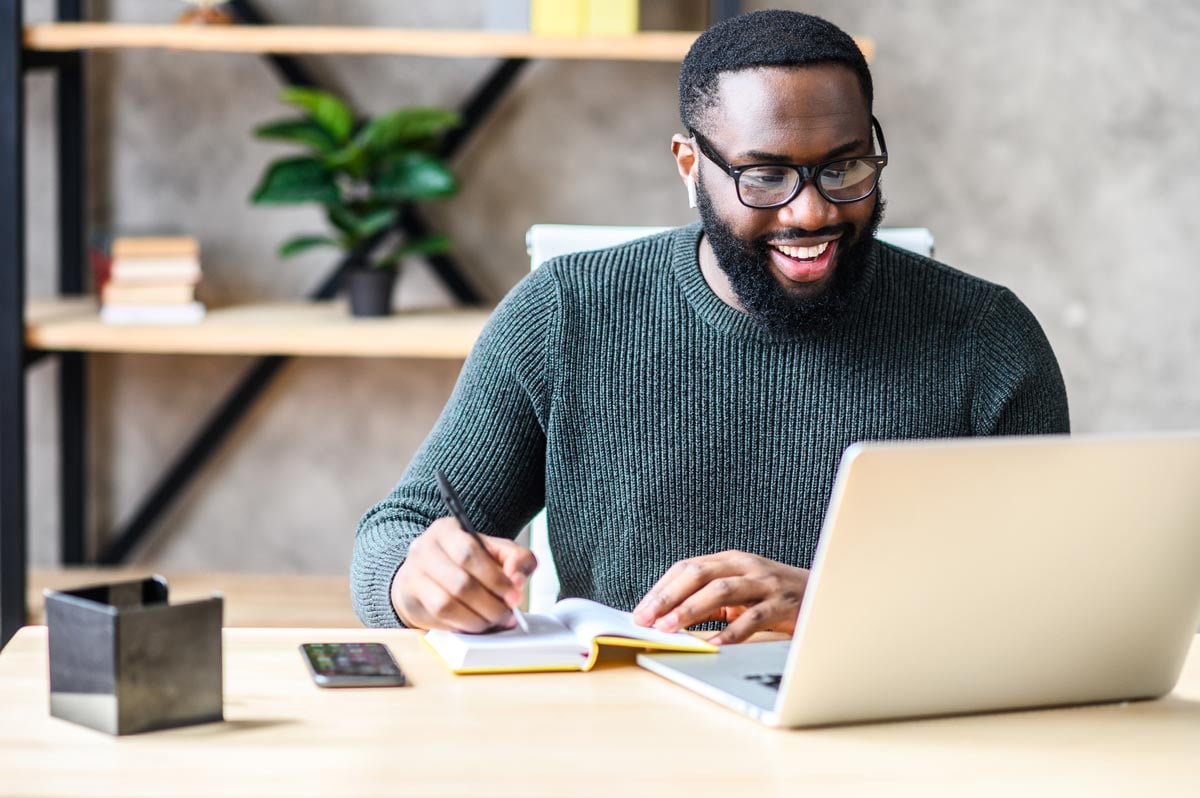 Flexibility
At Kanvi, we've been known to be flexible and push home customisation quite far. We take the same approach with how we can structure the financing and deposit parts of the process. Like everything involved with getting you your dream home, each home we build is unique. Same goes with the financing process, if there's certain deposit criteria you're looking at, or creative ways to enable this to work - we're willing to explore it and help out where we can.