---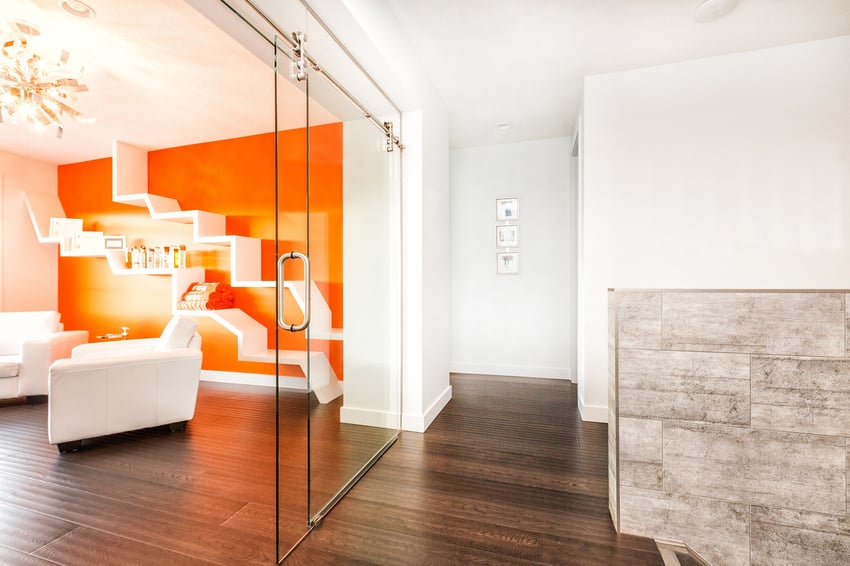 The true beauty of a custom home is reflected in each owner's unique taste. Rather than adapting to a space designed for another, a custom home can give you the control to personalize the way you live. In some cases having the ability to add or remove elements can improve the flow of your daily routine and satisfy your family dynamic. However, choosing a builder who can translate your lifestyle needs into reality can be a challenge!
In order to bring your ideas to life, it's important to work with a builder who can understand your vision and guide you through the process step by step. One of those first steps is to consider is creating a set of wish list items to include in your next home. These items can be as straightforward as having a triple or tandem garage, to the more unique items such as incorporating a hockey rink for whole family to enjoy. Identifying spaces that have worked well for you in the past can be incorporated into the new design. Reflecting on the items that could have worked better might also be valuable to share, so that you're your builder can come up with solutions to consider.
---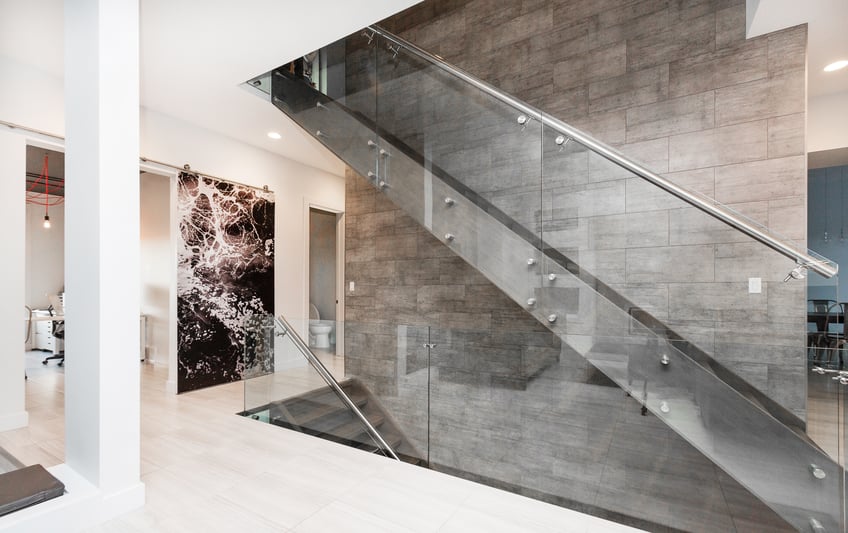 A staircase can be hidden or it can be celebrated like the above image.
Selecting your community and lot tends to go hand-in-hand in order to set a realistic approach to the space you're working with. This is why some builders might request for a lot hold from you to secure additional time in order to finalize your layouts and align with the architectural guidelines. It is important to consider your timeframe for moving in and remaining in your new home because a true custom home will likely take more time than a pre-designed home, and will typically cost more. Sometimes it can be more cost-effective to modify or look at changes to an existing plan and customize specific details.
The custom builder you choose should understand all the goals that you want in a new home, but, there might be ideas that can't come to fruitition at the time. For example, you've found the perfect home site in the perfect community. Once you've discussed it with your builder, you discover that the size of the home isn't quite what you had in mind. You're now in a situation where you need to decide to move forward or wait. It may be years until the next opportunity presents itself, and if you find the best possible match now, it's best to act on it now.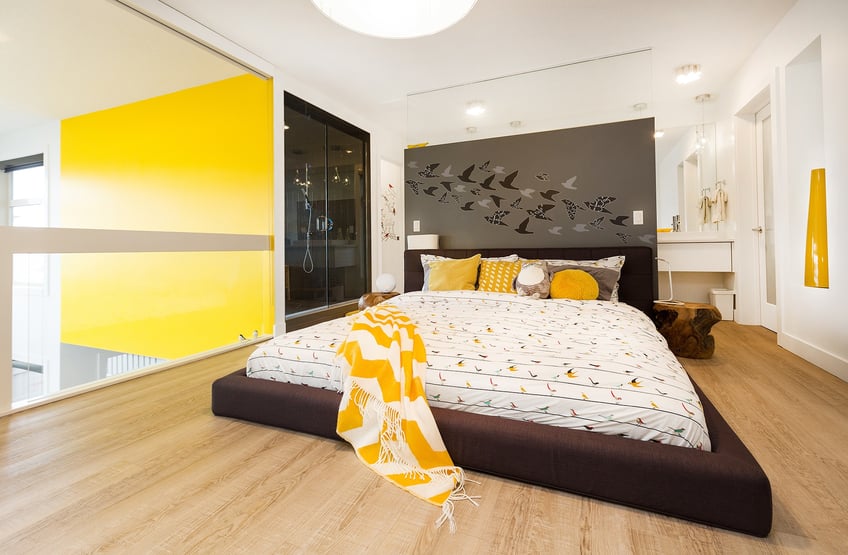 Truly unique details like having the master open to the great room (pictured above) can make your home one of a kind.
With any Kanvi home, we place open communication and transparency with the utmost importance. This way we can look at realistic expectations and help with flexible design options. Our team of skilled in-house architects and designers take the time to create your home by combining practical elements with aesthetic design. During your build process, we make sure to discuss options that protect your investment and guide you through the next steps of your creating your new home. Feel free to read our testimonials and visit our reviews on Houzz, Facebook, and Homestars.
Was this article helpful?

---