We want to build the home you need and the home you want.
Modern design, quality construction, and a calm professional process form the foundation of the Kanvi Approach to Home Building. Our custom, modern homes are designed to create a sense of place that suits your preferences, your personality, and your purpose. Because building a custom home is a complex process and there are so many decisions to make and details to consider, we simplify it by connecting our clients with the expert leading each stage from inception through to construction.
You dream it, we build it.
We start the process with your wish list: a custom wine cellar, a decadent ensuite, a clever laundry room, a living wall, an outdoor kitchen – whatever features you've been dreaming of and wishing you had. But your wish list doesn't have to be all about luxury, wish lists can, and should, also consider functionality. Thinking about how you use and move about your home, what's currently missing, and what will make life easier and simpler can be as simple as including outdoor wiring for twinkly patio lights or spice racks tucked alongside your oven. By coming with your likes, dislikes, and your fantasies in hand, we can manifest your lifestyle needs in the design.
Offering Peace of Mind.
Open communication and transparency are crucial to building the right Kanvi home for you, so your wish list is the jumping off point to discovering the best layout and location. Our sales team will guide you through the process and connect you with the design team, your project manager, and your construction team – a process that gets the answers you need from the right professional, effectively and efficiently. Plus, we want to keep you in the loop. Our easy-to-use, online portal manages documents, tracks progress, and provides updates and photos throughout the build cycle. Read more about offering peace of mind.
Our approach focuses first on choosing the right model and the right community before we discuss the associated costs. From there, creating the perfect home starts with the design. Our wide selection of home models are available pre-designed or customized to suit your lifestyle and our modern, open concept designs maximize both form and function. We work with you to achieve your vision while also setting realistic expectations to ensure a smooth, predictable process from start to finish. During our purchase and preconstruction process, we develop a set of 30-40 page, comprehensive drawings (three times the industry standard in quality and detail) that outline and indicate every detail of your home so you can rest assured knowing that we're taking care of everything for you.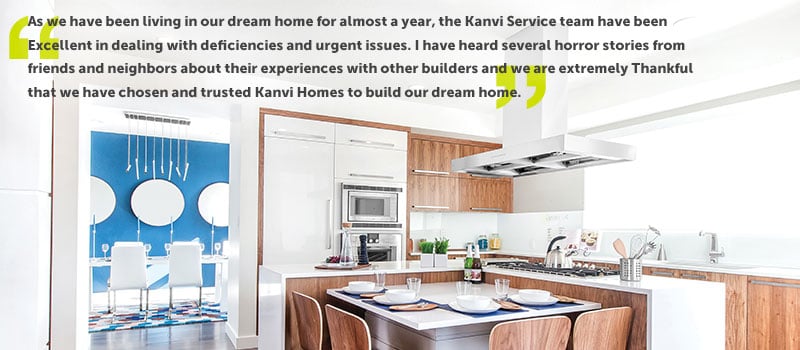 Design-Building with Integrity.
Our client relationships are built to last. Everything we do is done with honesty and integrity from preconstruction and planning through to possession and warranty. Our management team inspects every, single house we build to ensure it meets our superior standards in addition to often hiring outside inspectors to examine our work so that nothing is missed. Plus, our online portal allows our clients to manage the warranty process so they have full control over their finished homes.
This is Your Home.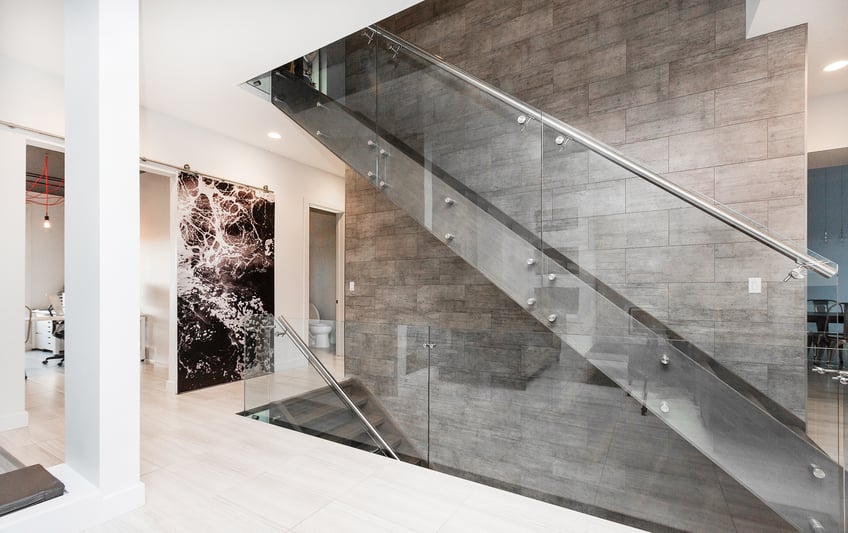 Whether you're looking for a contemporary city home, an expansive and elegant estate home, or a regal residence, we offer a unique, custom homebuilding experience that centres on your family and your lifestyle. We see your vision and we build your dream. We're your partners and we're in this together.
Was this article helpful?