Building a home means making decisions – a lot of them. From floorplans to exterior finishes, from colour palettes to window treatments, from appliances to shelving, from light fixtures to automation, making these decisions can be overwhelming (which is why we make this process as simple and stress-free as possible at Kanvi). But one of your most critical selections isn't necessarily the house, it's the community. The neighbourhood you select impacts the way your home looks and who you can build with, not to mention your lifestyle.
Whether you're single, a couple without kids (and no plans to have them), young professionals with kids, a family with a stay at home parent, a multi-generational family, or empty nesters, your lifestyle largely determines where and how you want to live. If you're a family that shops at farmers' markets and spends a lot of time engaged in city festivities and activities, you may want to be located closer to the core (or at least close to accessible travel routes). If you're a family of adventurers and travelers, you'll likely want to be on the city's outskirts, close to greenspaces and highways (so you can get out of town without the traffic hassles). If you're a combination stay-at-home parent and working parent with young children, you'll want access to the best travel routes for your commute while also being close to schools and amenities. The best way to approach to target the ideal community is to note down your key lifestyle priorities (this is different than your home wish list) and bring them with you to your builder meetings. At Kanvi, we're intimately familiar with the communities we build in because we select only the best to call home, so we can aid you in evaluating and nailing down the right neighbourhood for you.
To help you find the perfect community for you and your family, here are some things to consider when choosing a neighbourhood to build in:
Work
Whether you work away or at home, chances are you'll have a commute – to the office, to a client, to a supplier, to a café. Considering how much time you'll be spending driving is an integral aspect of choosing a community to build your home in; the last thing you want is to build a home and spend hours commuting to and from work because of traffic congestion. Think about how long it takes you to get to work now, where you work, and how long you're willing to spend in your car each day (maybe you love podcasts and driving is your "me time" or maybe you avoid driving as much as possible) – this will help you narrow down an ideal location for your home.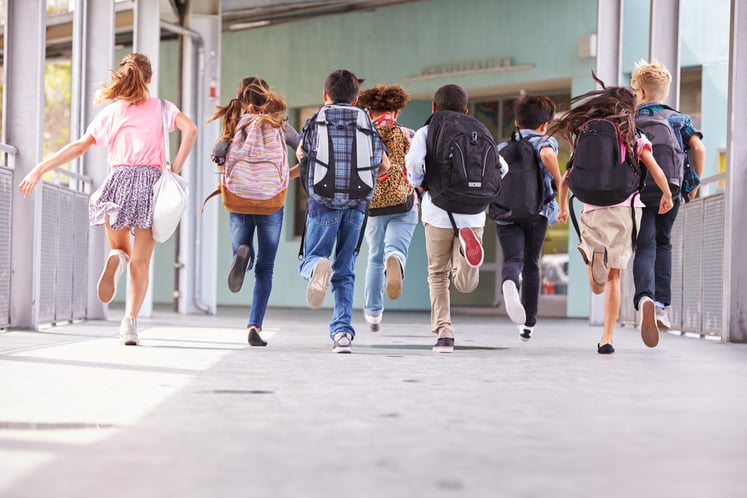 Schools
If you've got school-aged children (or soon-to-be school aged children), schools are a top priority. Think about which school system you want your kids in and how they'll get here. Do you want them to walk to school? Will you drive them? Are your kids in specialized programs for arts or sports? Regardless of the answer, the commute logistics, course offerings and programming, and reputation will impact your family's life so checking out the schools in potential neighbourhoods is crucial.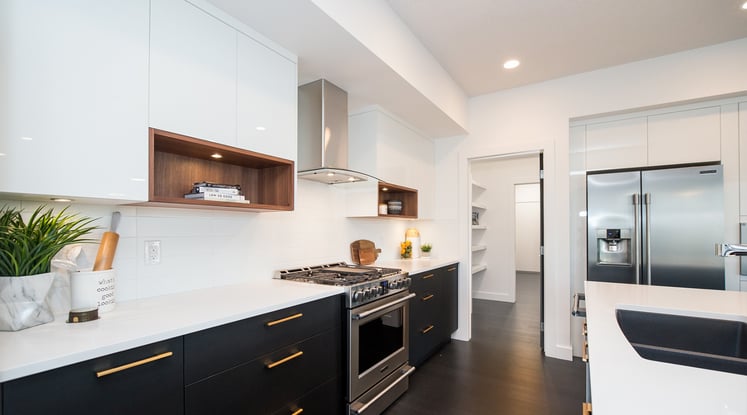 When you envision your dream home, what does it look, feel, sound, and smell like? Do you see people walking about or are you looking at nature's bounty of foliage and wildlife? Does it feel calm and relaxing or is there a hustle and bustle? Do you hear birds chirping or children playing? Do you smell your neighbour's burgers on the grill or the stick sap of pine trees? The last thing we think about but the first thing we notice are the sounds and smells of our neighbourhoods. Note down your ideal environment and then take a walk around potential communities to get a feel for the vibe and experience the sounds, sights, and smells.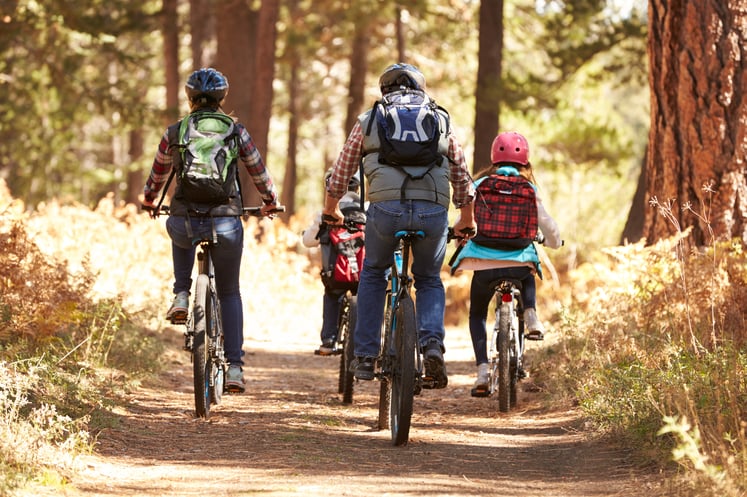 Play
What do you and your family do for fun? Are you nature lovers? Sports fanatics? Culinary explorers? Shopping addicts? Film critics? Do you have regular medical needs or use the dry cleaner frequently? Make a list of what you actually do (not just what you want to do) and consider everyone's preferences and needs – this will help you to assess and determine what amenities your family uses and needs. For some families, a recreation centre nearby is an absolute must while others need a library – whatever your family needs, you'll want to consider it before selecting a location.
Buying a house is a big investment – not just financially, but also for your lifestyle, so taking the time to plan and prioritize will help you pick the perfect neighbourhood to call home.
Was this article helpful?