In order to give our clients peace of mind, quality management is at the heart of our construction process from floor plans to design selections, from customization to the moment you walk in the door of your new home. We measure the quality of our homes in terms of performance, reliability, and durability and our emphasis and commitment to quality is how we create client satisfaction and lasting relationships with (like the ones we have with the Truongs and the Lees).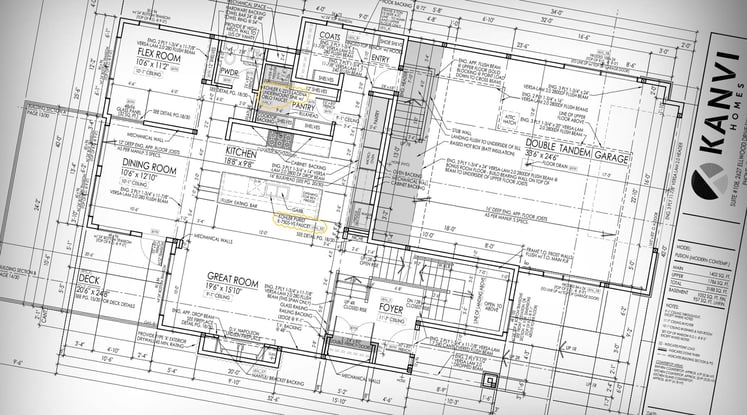 For Kanvi, quality management begins with design. Our plans are designed based on years of experience and expertise and the application of lessons learned to prevent the quality issues from recurring. Plus, we've created systems and processes for managing quality that result in superior homes and customer service. But mistakes are inevitable, we're only human after all. The key to quality management is prevention through comprehensive design drawings and a solid, thorough construction plan; continual inspections and client walkthroughs; and resolving mistakes immediately and effectively.
A big part of limiting your stress as the new homeowner is prevention. At Kanvi, quality is our culture from our leaders, through to our design and construction teams. Every single member of the Kanvi team takes responsibility for doing it right the first time and understanding our clients' needs. From there, we've cultivated exceptional relationships with our suppliers and trade partners who actively participate in prevention activities. Every scope of work understands their quality expectations and works to meet the schedule and keep the jobsite clean, safe, and well organized. Not only does prevention save us time and money, but it ensures that our plans are meticulously executed. We provide our clients and our teams with 30-page plans that specify every minute detail so that few decisions need to be made onsite and so that everyone understands the deliverables and expectations.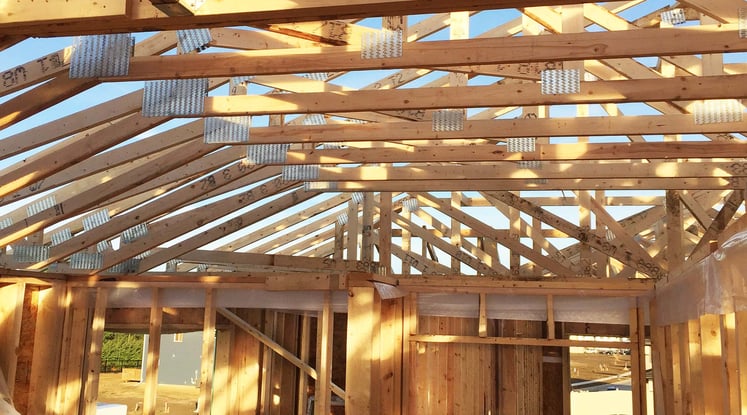 As work scopes are completed, our site supervisors perform their own inspections before advancing inspection to our construction manager. We also perform management pre-inspections, together with our construction manager inspect the finished home before the client's possession. Throughout construction, we also give our clients five walkthroughs: post framing, post rough-in (mechanical and electrical), post drywall, post cabinetry/pre-possession, and at possession. If clients desire additional walkthroughs, our Client Experience Managers will set them up (safety permitting). During the possession walkthrough, our construction manager reviews every detail of the home as well as providing operating manuals and instructions. Plus, our after-service care is extremely responsive – every house we build is a Kanvi house and we stand behind it.
With any home builder you choose, make sure you ask them about their quality management practices.
Was this article helpful?